Arizona Bad Faith Blawg
For more than 20 years, we have assisted insurance companies and defended their policyholders and self-insured companies. We have experience with suspicious claims, complicated and unique coverage issues and wrongful death claims. Their expertise extends to agreements unique to Arizona known as "Damron Agreements," "Morris Agreements" and "Helme Agreements" as well as guardianship and conservatorship issues.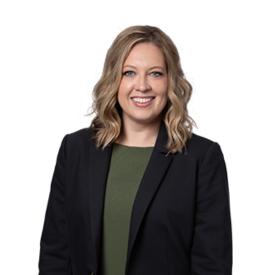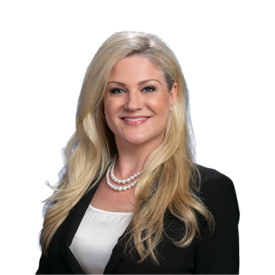 Because Arizona cases touching on this issue are copious, confusing, and complex, we note the following guidelines—though sometimes conflicting—have emerged from Lee and its progeny and will assist an Insurer's analysis of whether a court will find an implied waiver...
read more
Insurance & Bad Faith Videos
Looking for Help?
Our team of experienced Insurance and Bad Faith attorneys are here to help.