Arizona Bad Faith Blawg
For more than 20 years, we have assisted insurance companies and defended their policyholders and self-insured companies. We have experience with suspicious claims, complicated and unique coverage issues and wrongful death claims. Their expertise extends to agreements unique to Arizona known as "Damron Agreements," "Morris Agreements" and "Helme Agreements" as well as guardianship and conservatorship issues.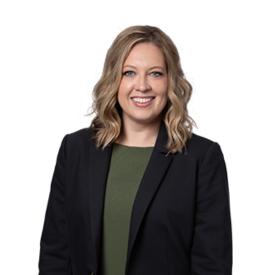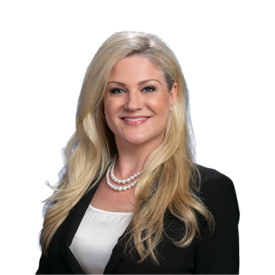 The Takeaways · Bad faith defense counsel should caution their bad faith experts not to speculate that an insurer's claim decisions were based on advice of counsel. · ...
read more
Insurance & Bad Faith Videos
Looking for Help?
Our team of experienced Insurance and Bad Faith attorneys are here to help.